It's that time again, The Academy Awards air Sunday!
After much research and studying, I have decided on my Oscar Predictions for this year.
Best Picture
Nominees
My Prediction: Gravity. As much as I love Leonardo DiCaprio.... I think best picture should go to Gravity. Sandra Bullock... BLEW ME AWAY in this movie. When I first saw a preview for it. I was like... what? She just floats around in space? But THEN... I saw the movie.. I was amazed, totally entranced for the whole 2 hours... edge of my seat. It was amazing.
Best Actor in a Leading Roll
My prediction:
I am hoping with all my heart that this is Leo's year. He has been cheated out of so many academy awards, and he is SOO deserving of it. (I love him...) So I'm hoping this one goes to
Leonardo DiCaprio.
Best Actress in a Leading Role
Nominees
My prediction: Sandra Bullock in Gravity is my hope, although... I don't think anyone can beat out Meryl for any academy award. She's the queen. So officially, I HOPE for Sandra, but I predict Meryl Streep
Best Actor in a Supporting Role
Nominees
My prediction: I love me some Bradley Cooper, he is a fine piece of man candy. However, I think that Jonah Hill will take this one.
Best Actress in a Supporting Role
Nominees
My prediction:
It would be a crime for J-Law not to win this one. She is simply amazing. Plus, its always so fun to hear her acceptance speeches :) So.
Jennifer Lawrence
for best Actress in a Supporting Roll.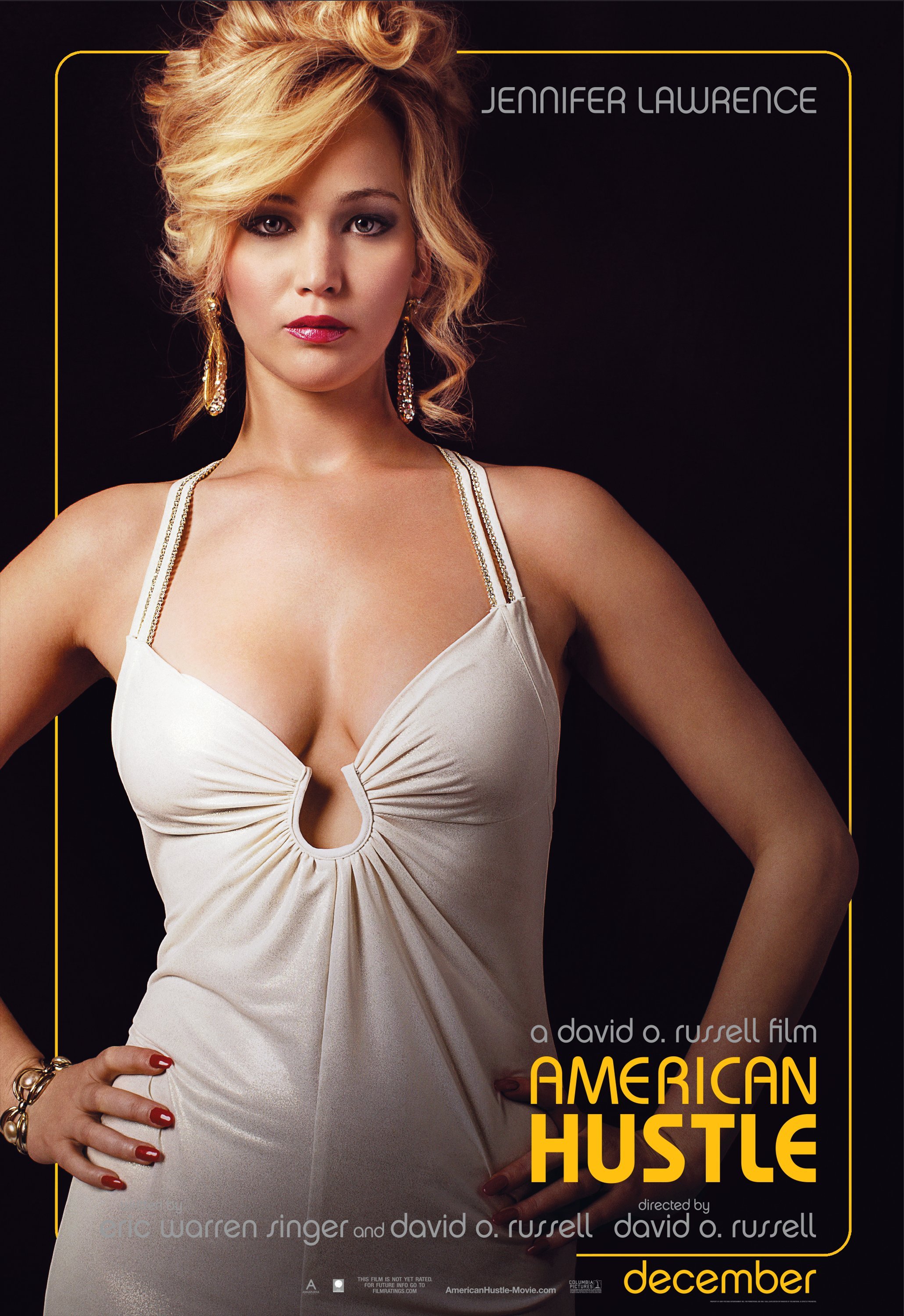 Best Costume Design
Nominees
My prediction: The Great Gatsby. Part of the reason I loved this movie so much was the costumes. I was so amazed at the accuracy and authentic costumes. Plus.. GREAT movie!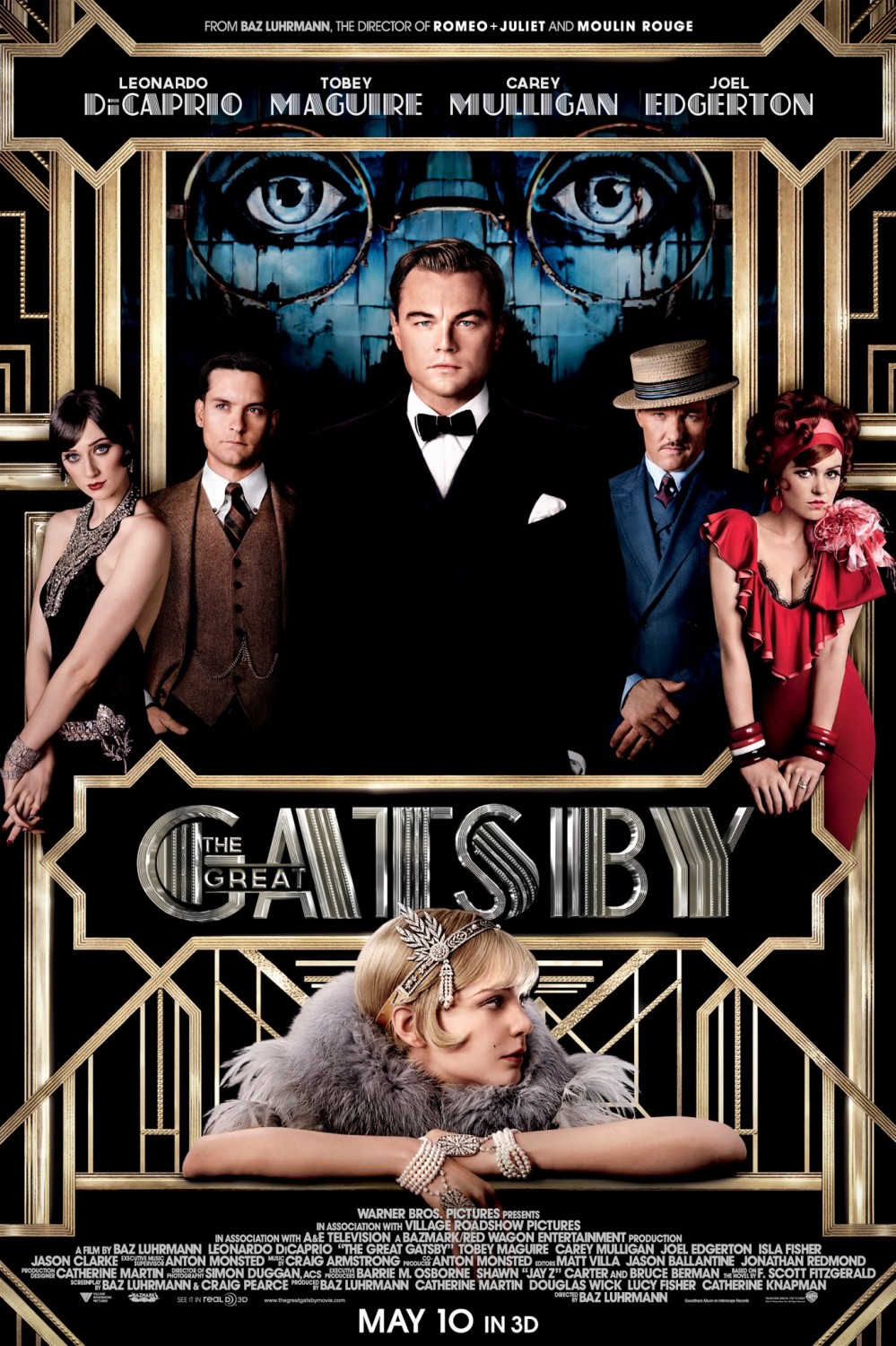 Best Animated Feature
Nominees
My prediction: FROZEN. Simply because it is the greatest movie I have seen since The Little Mermaid. Loved every second of it. Loved the music, loved the story, loved the morals, loved everything about it. Although, I do think that Despicable Me 2 deserves an Honorable Mention.
Best Original Score
Nominees
My prediction: Saving Mr. Banks. Loved every moment of this film. Loved the music the most.
Best Original Song
Nominees
My Prediction: Let It Go. Obviously. Everyone knows it, loves it, and sings it.
I know I skipped some, they were the ones I had no opinion on.
I'll be watching the Oscars with my hubby on Sunday. I'll let you know how it goes.
Who are you predicting for Oscars this year?